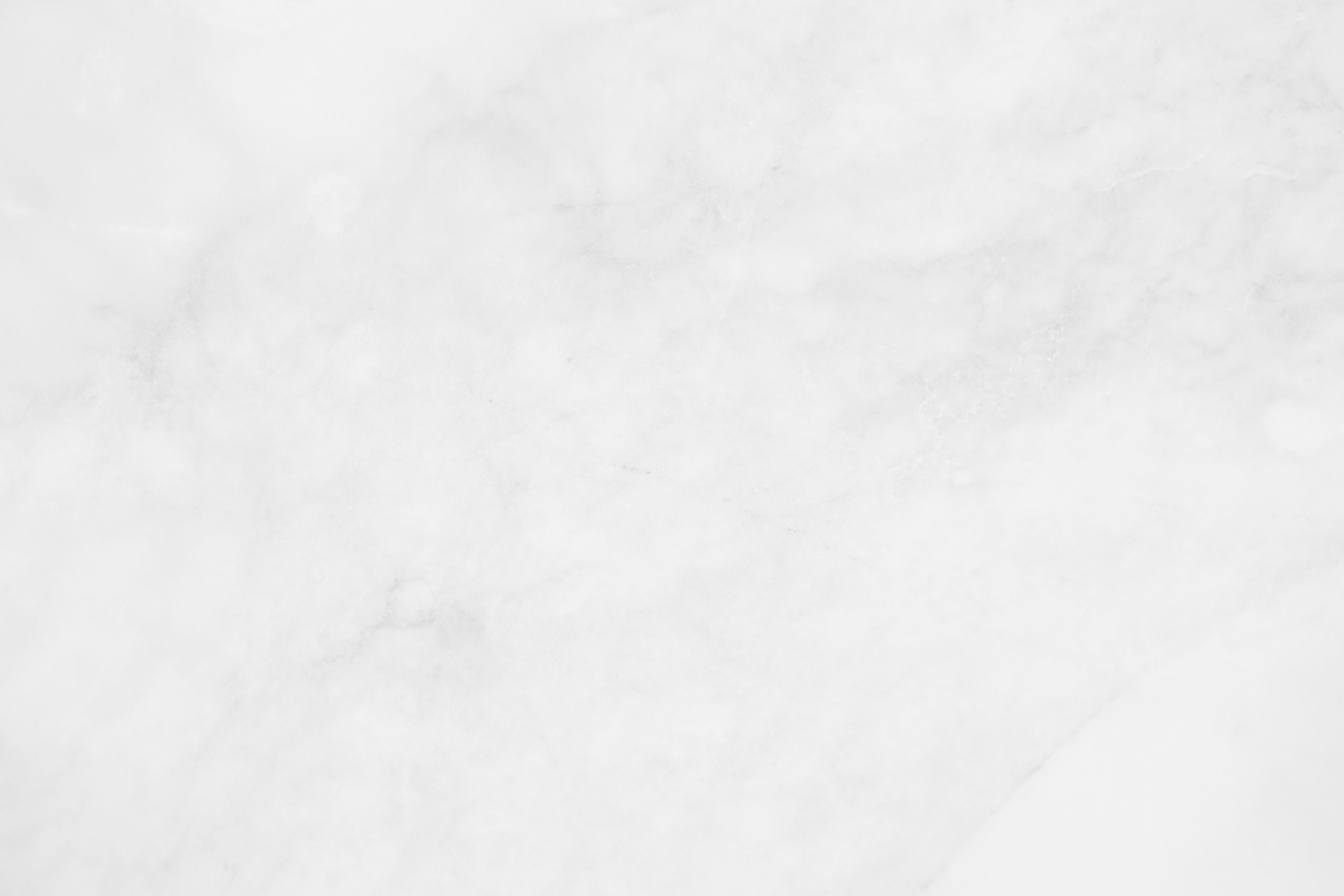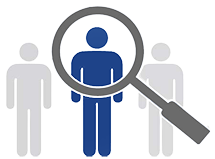 Hire Talent
Discover our cutting-edge staffing and recruitment solutions designed to cater to companies of all sizes in both Canada and the USA.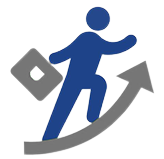 Find Your Next Career
Seeking a job that you'll love in Canada or the USA? Browse through direct hire and contract positions offered by prominent employers.
Join us in shaping a brighter future, one placement at a time
---
We are a leading staffing agency that can help your organization grow by providing highly qualified candidates from Canada, the USA, Ukraine and beyond. Learn more.
We also help candidates to source the perfect careers! View Career Opportunities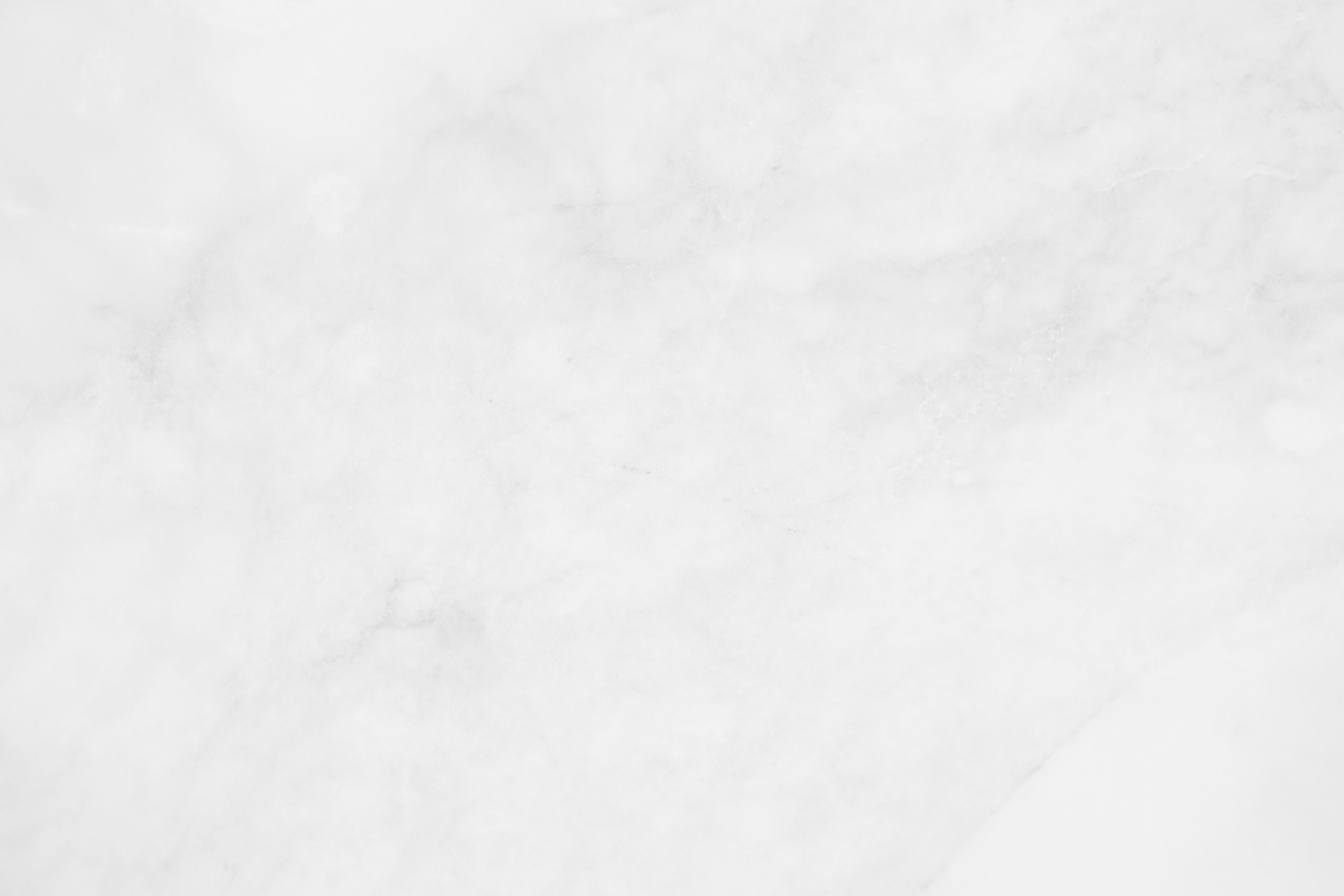 Benefits of Working With Forge
---
For Employers
Find the right candidate
We have access to an extensive pool of high-quality candidates. No fees until employment begins!
Knowledge of the labor market and trends
We have expertise in Engineering, IT, Finance, Mid-level and C-level Management & more.
Additional services
Let us save you time by conducting tests, references, & background checks.
Need HR Services?
We can act as an extension of your HR department.
For Job seekers
You will find your dream job!
We have employment opportunities in a variety of fields.
Access to multiple job openings
We have a large network of clients and opportunities in Canada and the USA.
Support during the entire process
From writing a resume to preparing for an interview.
Labour market knowledge
We work with multiple companies and sectors.
What Our Clients Are Saying
Forge Consulting has provided my organization with a stream of solid candidates – thank you!
Darren W
Forge Consulting Group is the definition of customer driven support. They quickly understand your requirements and always look at the big picture in supporting your needs.
Senior Manager General Motors Of Canada
They provide insightful counsel, recommending a clear course of action that proved to be very effective – all with a very personable and empathetic approach.
Vice President London Health Sciences Centre
We have been working with Forge for 10+ years and we couldn't have found a better partner for our hiring needs. They've helped us hire all levels and types of candidates throughout Canada, USA and Mexico.
Senior Manager Engineering Consulting Firm
Awesome recruitment service - they understood my staffing needs, made the process easy and found us excellent candidates that we have now hired, will definitely use again.
Mark R
Ivana was awesome to work with from start to finish of the process, and was in touch with what I was looking for in my career. Highly recommend.
Matthew R. Director of Marketing - Automotive
From initial contact until they successfully placed me into a position, and consistently supported me in the process. They went above and beyond to ensure I was prepared for an interview.
Bhavin Shukla, M.Eng., P.Eng Electrical Engineer (Automation and Controls) at Canada Post
They are knowledgeable, well connected, persistent, and supportive. They goes out of her way to ensure successful job search.
Heesun (Howard) Choi Process Engineer
I have never met such a professional and dedicated recruitment professional. They are excellent with their communication and follow up, always ensuring to check in and provide support.
Chandan Uprety Safety Solution Specialist at Chandos
Over the years I have been represented by several consulting firms helping me with my career growth. Forge has been by far the best I have dealt with.
George Doust Logistics Manager Assistant
Get a Free Consultation
Whether you are looking to fill a vacant position, or if you are searching for new job prospects, we are here to provide advice on your next steps.