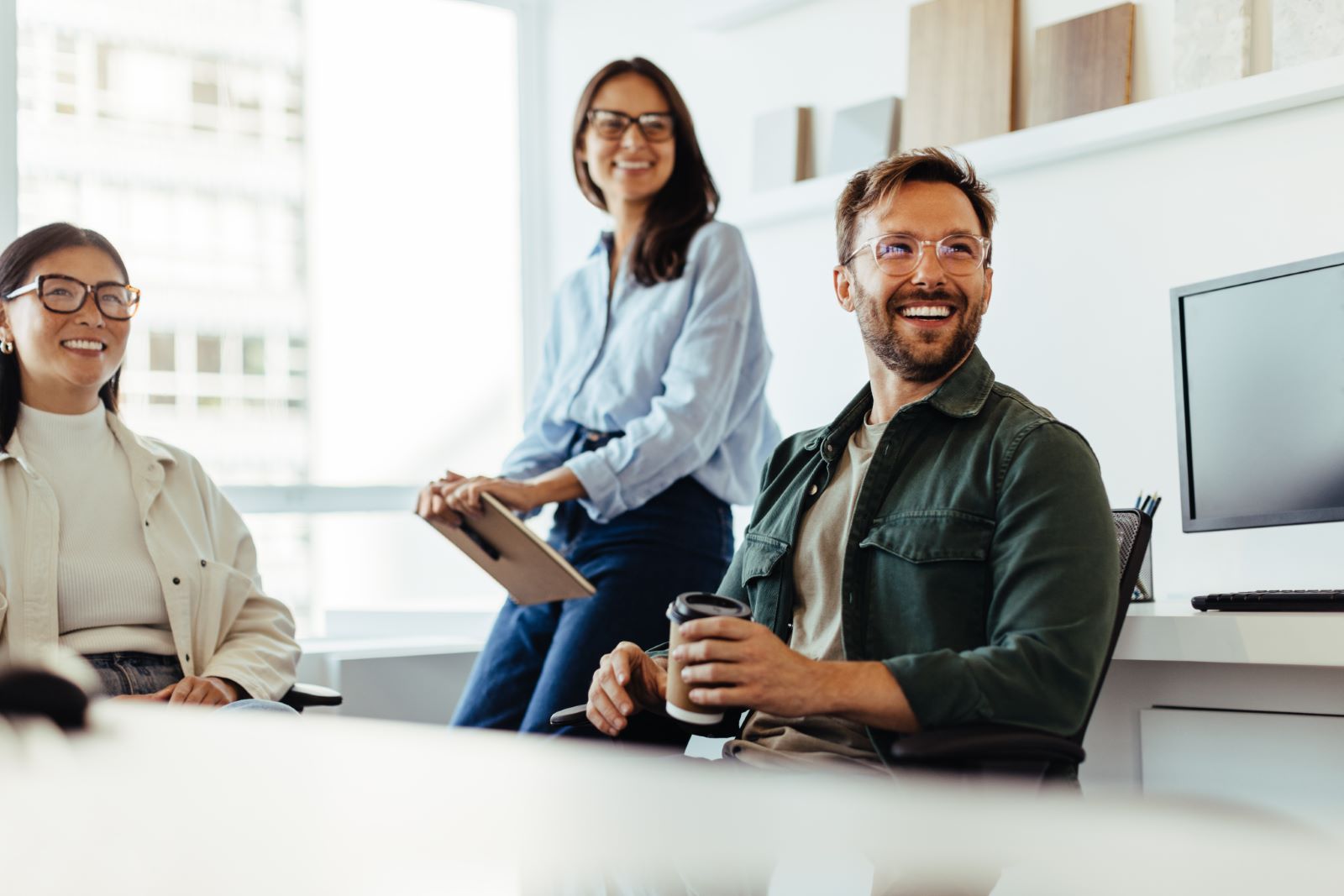 We have been helping job seekers to find their career for more than 10 years. We take pride in helping our candidates personally with insights and information about the role they are applying for, answering any questions that you may have in detail. We are also happy to provide you with advice and support if you are looking to relocate.
How It Works
Step 1: Job Vacancy Search
Search our database of job vacancies yourself, or send your profile to us.
Step 2: Submit Resume
Apply for a job vacancy by submitting your resume to us, or here on our website.
Step 3: Attend Interviews
We can help you to prepare for your interview. Make your best impression, and being your new career.
Step 4: Promising Results
More than 7,500 specialists across a range of industries, have found their career with our help.